Makes It Easy To Get More Students
Now You Can Work Less & Teach More With Our Martial Arts Software
You're getting an all-in-one system that helps you market your school, manage your classes, and bill your students. You get the freedom to do what you want in your business and your life. If you want to be out on the floor teaching and not messing with software, then you'll love our RainMaker Software.

Powerful, Simple & Easy To Use Software That Helps You Get More Done In Less Time...Guaranteed.
It's official, I can say "I am a Rainmaker." I have also watched the updates and how Rainmaker is constantly bettering their product and that is in line with the "Kaizen" philosophy I live by. Now As I am going through the set up and training I am so impressed with the hand holding and above and beyond level of customer service they have offered me so far.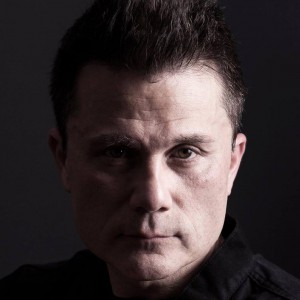 Brannon Beliso
One Martial Arts